Welcome to
The Rising Star
Bring Your Best
The Rising Star welcomes families, groups and individuals to enjoy a family friendly getaway with no smoking and no casino.
Spend your day hanging out in The Backyard, a park-like rec center with a pool, basketball courts, horseshoe pits, pickleball courts, a putting green, and much more. You'll also find yourself moments from Mesquite's top sports facilities and golf courses, many of which are just a short stroll away.
Relax in a garden view room or stay together in rooms designed for groups, offering convenient features like bunk beds and connecting rooms for coaches, parents or chaperones. You can also host a perfectly planned, deliciously catered meeting or party in one of the expansive event venues.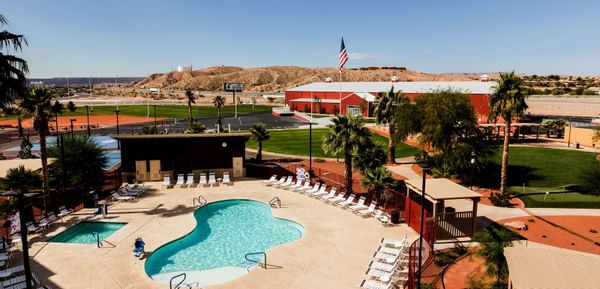 Backyard
Backyard
The backyard has it all including basketball, horseshoes, putting greens, and more.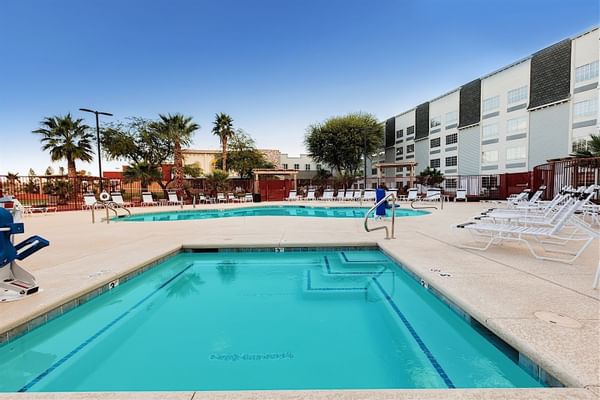 Pool and Hot Tub
Pool and Hot Tub
The pool is the perfect place to unwind after a long day.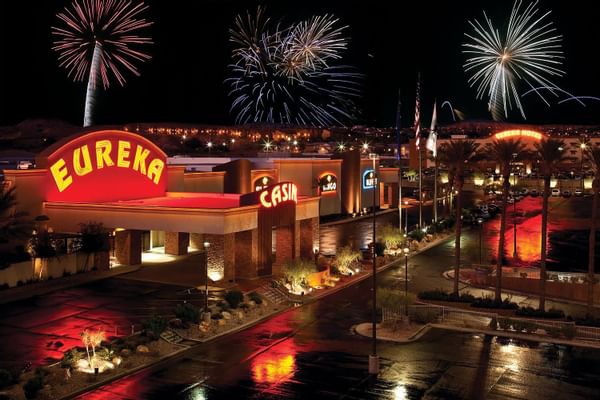 Eureka Casino Resort
Eureka Casino Resort
Enjoy 24/7 dining options and casino gaming just minutes away at Eureka Casino Resort.